10 ingredients | 35 minutes | 8 servings
Ingredients
1 tbsp Avocado Oil
1/2 Yellow Onion (diced)
3 stalks Celery (diced)
1/2 cup Dried Unsweetened Cranberries
14 slices Gluten-Free Bread (small, cubed or torn)
1 cup Vegetable Broth
3 Egg (whisked)
1/4 cup Pumpkin Seeds
2 tbsps Poultry Seasoning
1 tsp Sea Salt (to taste)
Directions
Preheat the oven to 350ºF (175ºC).

Heat the oil in a pan over medium-high heat. Cook the onion, celery, and cranberries for about five minutes. Set aside.

In a large bowl, combine the bread, broth, and eggs until evenly absorbed. Stir in the pumpkin seeds, poultry seasoning, salt, and cooked veggies. Transfer to a baking dish and bake for 25 minutes, or until golden brown. Enjoy!
Notes
Leftovers: Refrigerate in an airtight container for up to three days.

Serving Size: One serving equals approximately one cup.

More Flavor: Add garlic. Use butter instead of oil.
Are you looking for nutritional support?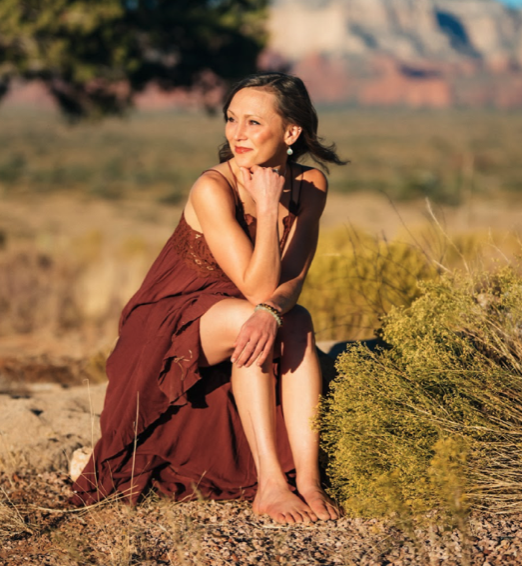 Are you looking for more support, accountability, or education around nutrition and healthy eating? EpicLuv's Registered Nurse, Sara Ferreri, is a simple phone call away! Her passion is to help clients heal from the root cause of physical ailments by addressing their nutrition, gut health, and lifestyle choices; as well as mental, emotional, and spiritual wellbeing.
Click the button below to schedule a call free 30-minute call today if you want to simply talk through your challenges and see what kind of custom plan we can build together!