5 ingredients | 10 minutes | 8 servings
Ingredients:
1 1/3 ozs Freeze Dried Strawberries
1/2 cup Pitted Dates
1 cup Cashew (raw)
1/4 cup Cashew Butter
1/4 tsp Sea Salt
Directions:
Add the dried strawberries to a food processor and blend until the mixture is powdery. Remove a d set aside on a plate.
Add the dates, cashew, cashew butter, and salt to the bowl of a food processor. Blend until a smooth consistency is achieved and the mixture holds together.
Remove the mixture and form into small balls with your hands, using about one tablespoon of dough. Roll into the strawberry powder. Repeat until the mixture is used up. Enjoy!
---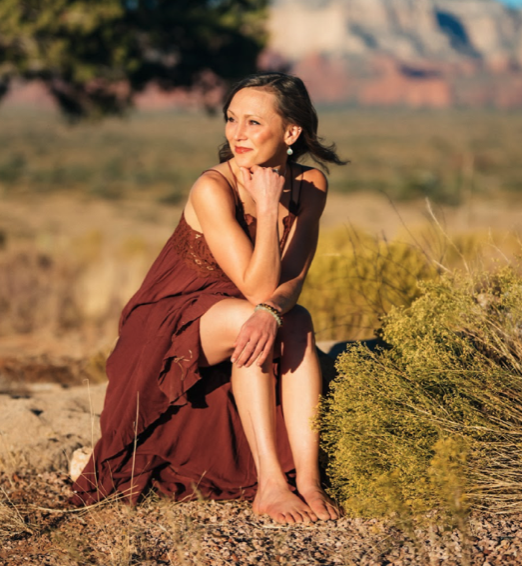 Are you looking for more support, accountability, or education about nutrition and healthy eating? EpicLuv's Registered Nurse, Sara Ferreri, is a simple phone call away! Her passion is to help clients heal from the root cause of physical ailments by addressing their nutrition, gut health, and lifestyle choices; as well as mental, emotional, and spiritual well-being.
Click the button below to schedule a call free 30-minute call today if you want to simply talk through your challenges and see what kind of custom plan we can build together!