9 ingredients | 10 minutes | 2 servings
Ingredients:
2 tbsps Extra Virgin Olive Oil
1 tbsp Lemon Juice
Sea Salt & Black Pepper (to taste)
3 cups Mixed Greens
1 cup Snap Peas (trimmed, chopped)
1/3 cup Dried Unsweetened Cranberries
1/4 cup Green Olives (pitted, halved)
1/4 cup Pecans
1/4 cup Feta Cheese (crumbled)
Directions:
In a small bowl, whisk together the oil, lemon juice, salt, and pepper. Set aside.
Add the mixed greens, snap peas, cranberries, olives, pecans, and feta cheese to a bowl. Pour the dressing all over and toss.
Divide evenly between bowls and enjoy!
---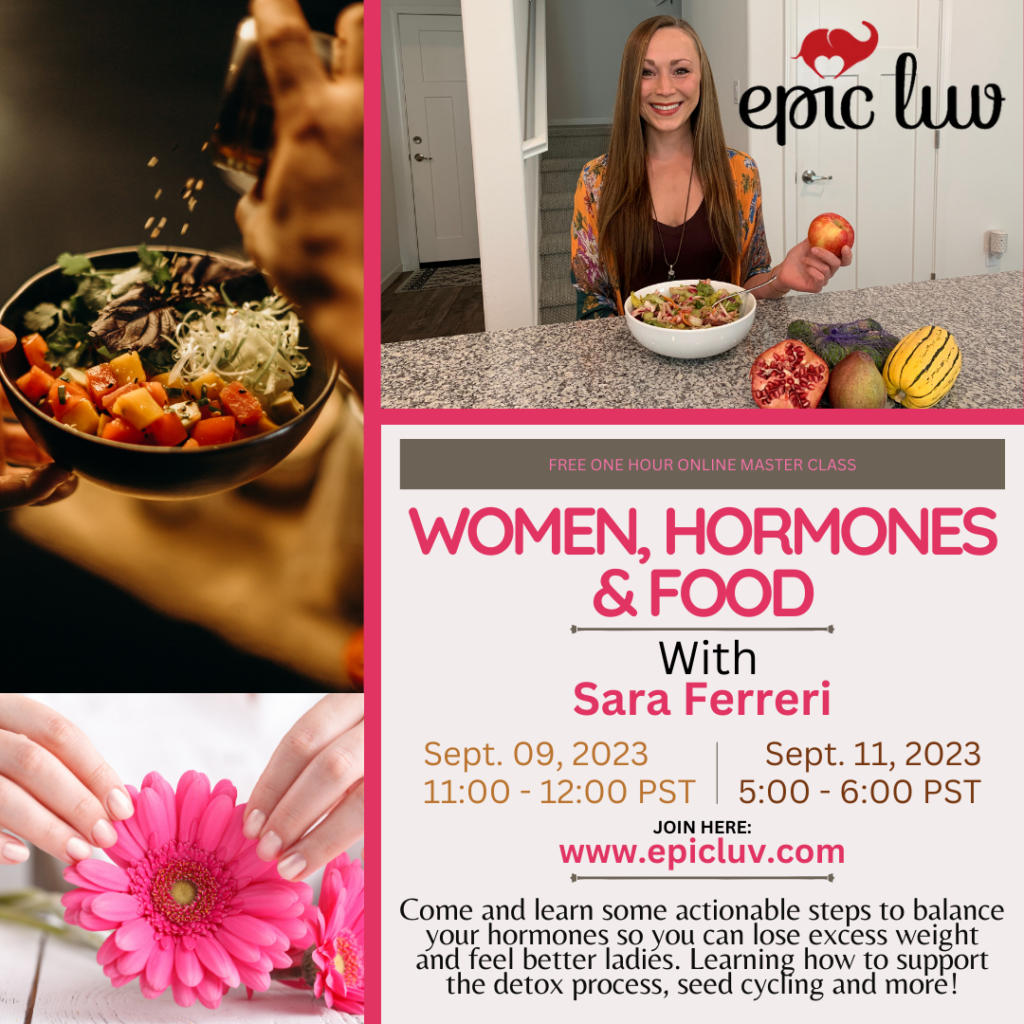 Come and learn FREE actionable steps with EpicLuv's Registered Nurse, Sara Ferreri, to balance your hormones so you can lose excess weight and feel better ladies. Learning how to support the detox process, seed cycling and more!