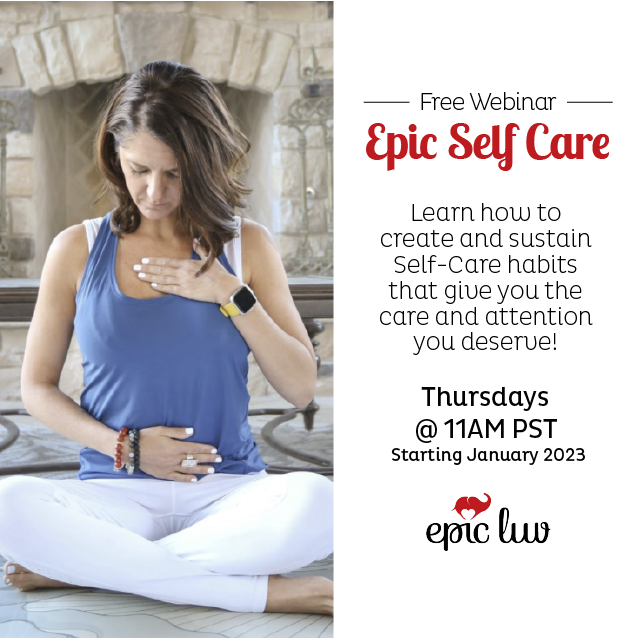 Come BUST the myth of timing, resources, and excuses that keep you stuck from making your mental and emotional well-being a top priority this year!
Let me ask you this?
Can you imagine….What would it feel like if you started your day with only ONE Epic Self-Care Ritual that helped you feel calm, centered, energized, strong, and more focused on what brings JOY into your life and more space to create the life you want?
Join us as we discuss the main 3 pillars of self-care and learn strategies to stop self-sabotaging yourself in 2023!