Ingredients
1 cup Unsweetened Almond Milk

1/2 cup Frozen Banana

1/2 cup Frozen Mango

1/4 Cucumber (medium, chopped)

1 cup Baby Spinach

2 tbsps Almond Butter

1/2 tsp Cinnamon

1/4 cup Vanilla Protein Powder
Directions
Add all of the ingredients into a blender and blend until smooth. Pour into a glass and
enjoy!
Notes
Leftovers: Best enjoyed immediately.

No Almond Milk: Use another plant-based milk such as cashew or oat.

No Almond Butter: Use cashew butter or sunflower seed butter.

Additional Toppings: Add chia seeds or hemp seeds.

Protein Powder: This recipe was tested using plant-based vanilla protein powder.
Are you looking for nutritional support?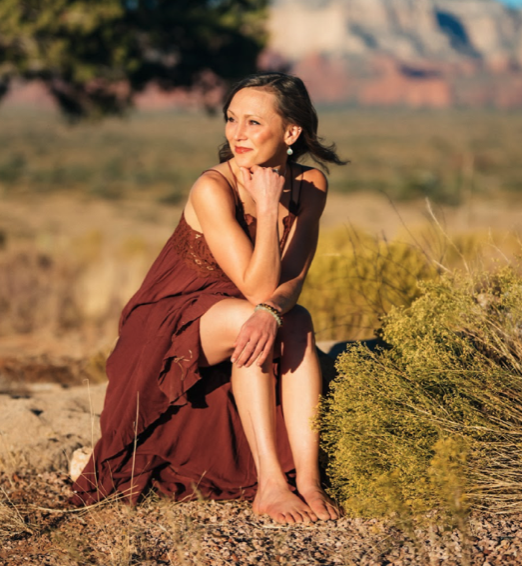 Are you looking for more support, accountability, or education around nutrition and healthy eating? EpicLuv's Registered Nurse, Sara Ferreri, is a simple phone call away! Her passion is to help clients heal from the root cause of physical ailments by addressing their nutrition, gut health, and lifestyle choices; as well as mental, emotional, and spiritual wellbeing.
Click the button below to schedule a call free 30-minute call today if you want to simply talk through your challenges and see what kind of custom plan we can build together!