13 ingredients | 1 hour 30 minutes | 12 servings
Ingredients
1 cup Almonds
1 cup Cashews
1 Egg
1/4 cup Coconut Oil (melted and divided)
1/3 cup Maple Syrup (divided)
1 tsp Vanilla Extract
1 tsp Cinnamon
1/2 tsp Sea Salt
2 1/4 cups Pureed Pumpkin
1/3 cup Unsweetened Almond Milk
2 1/2 tbsps Arrowroot Powder
2 tsps Pumpkin Pie Spice
1 1/2 cups Canned Coconut Milk (full fat, refrigerated overnight)
Directions
Pulse the almonds and cashews in a food processor. Add egg, 3/4 of the coconut oil, 1/5 of the maple syrup, vanilla extract, cinnamon and 1/2 the sea salt until a crumbly dough forms.


Preheat oven to 350ºF (177ºC) and line a muffin tray with parchment cups.


Lay a piece of parchment paper on the counter. Place your dough onto the parchment and pat into a ball.


Place another sheet of parchment on top of the dough (this prevents the dough from sticking to the rolling pin). Gently roll the dough to 2 to 3 mm thickness and cut using a (3.5-inch) cookie cutter. Repeat until all the dough is used up.


Gently press each cut-out into a parchment cup to form the crust. Set aside.


Make your pumpkin filling by combining pureed pumpkin, the remaining 4/5 of maple syrup, almond milk, the remaining 1/4 of melted coconut oil, arrowroot powder, pumpkin pie spice and the remaining 1/2 of the sea salt. Spoon pumpkin filling into each tart.


Bake for 45 minutes. Remove tarts from muffin tray and let cool. Serve warm or refrigerate at least 6 hours or overnight for a firmer filling.


In the meantime, make the coconut whipped cream. Scrape the coconut cream from the top of the can into a large mixing bowl. The cream should have separated from the coconut juice after being refrigerated.


Whip the coconut cream with a hand mixer until fluffy, about 5 to 10 minutes. Place in fridge until ready to use. (Note: it will not be as stiff as dairy whipped cream.)


When ready to serve, add a dollop of coconut whipped cream to each pumpkin pie tart. Enjoy!
Notes
No Arrowroot Powder: Use tapioca flour instead.
Are you looking for nutritional support?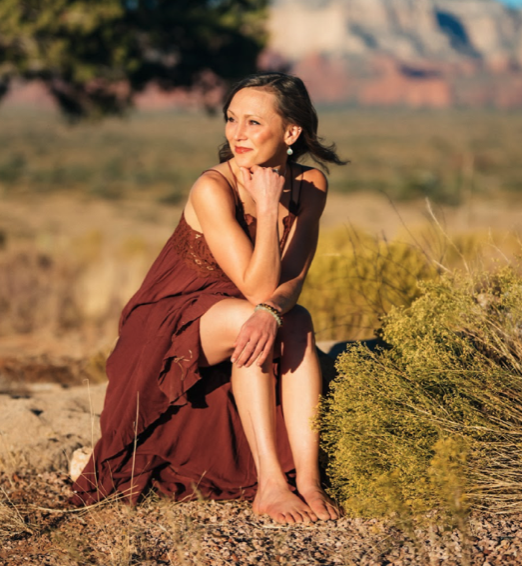 Are you looking for more support, accountability, or education about nutrition and healthy eating? EpicLuv's Registered Nurse, Sara Ferreri, is a simple phone call away! Her passion is to help clients heal from the root cause of physical ailments by addressing their nutrition, gut health, and lifestyle choices; as well as mental, emotional, and spiritual well-being.
Click the button below to schedule a call free 30-minute call today if you want to simply talk through your challenges and see what kind of custom plan we can build together!