EpicLuv Staff
Sara Ferreri
Sara Ferreri is a Registered Nurse with 8 years of experience in various inpatient hospital settings. She has recently transitioned away from conventional bedside nursing to pursue her Nurse Coach board certification and shift her focus to holistic care. Her passion is to help clients heal from the root cause of physical ailments by addressing their nutrition, gut health, and lifestyle choices; as well as mental, emotional, and spiritual wellbeing. It is her soul's calling to empower clients to take charge of their own health and discover that true healing is possible, beyond symptom management.
Sara has healed from multiple chronic inflammatory and autoimmune disorders of her own using Functional Medicine, nutrition, movement, spiritual practices, and other alternative healing modalities. She knows from both a personal and professional standpoint how frustrating it can be to search for answers in our conventional medical system, where patients are often not given the time and attention that they need to get well. She is dedicated to providing her clients with the total presence, compassion, empathy, and support that they deserve while embarking on their journey to better health.
Sara believes that every human being possesses their own intuitive wisdom in regards to their health and wellness. In addition to teaching clients using her own knowledge base and experience, she inspires them to develop their own solutions by providing a safe space for them to express themselves and asking thought-provoking questions. It is her heart's greatest joy to witness her clients as they transform into a lighter and brighter version of themselves!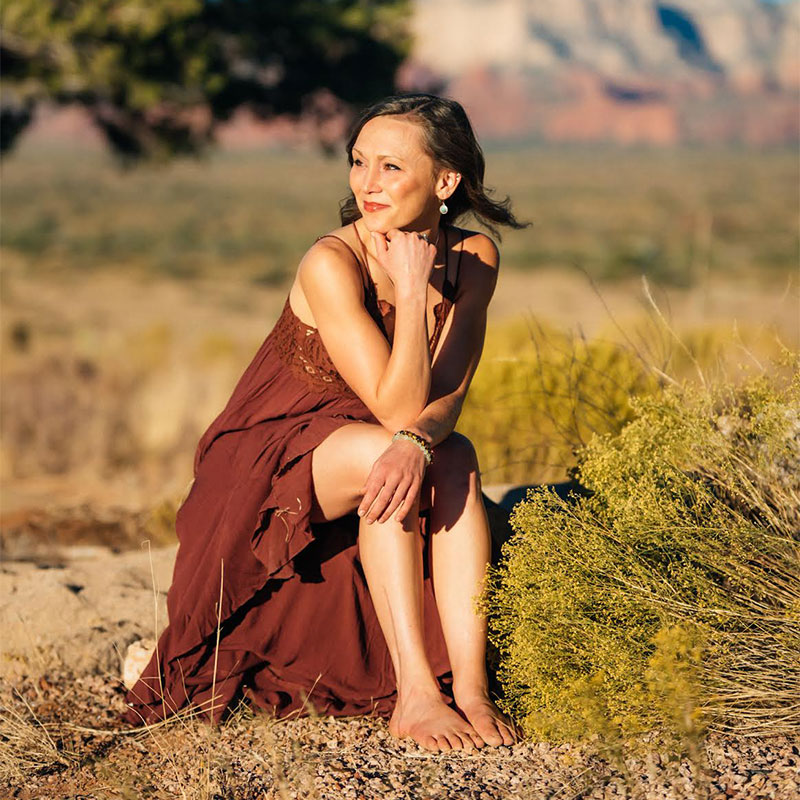 Patricia Antoinette Borja
Pat is an optimistic Virtual Assistant that provides administrative support to the EpicLuv Team. She's a very outgoing person who loves traveling and adventures, and she strongly believes that we only die once. She says, "get out, enjoy life, spread love and stay healthy!!"