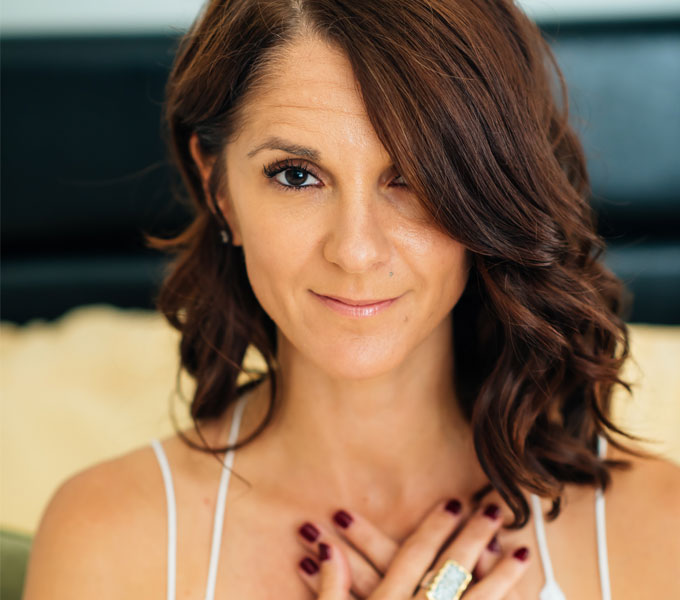 Epic Discovery Session
To cultivate your own self-love, freedom, and purpose, we must first identify your unique life goals and aspirations. Let's spend 1 hour together to unveil them!
Through a one-on-one session, we will explore how we can work together to achieve your goals. Using targeted questions and personal examination, we not only get know each other but also discover the roadblocks in your life that have stagnated your personal growth and are keeping you stuck in your current lifestyle. The first step in any successful coaching relationship is building trust and rapport and this session allows us to build a solid foundation for the Epic Strategy so you can become laser focused on your road to Epic Luv!
To get started, book your FREE 60 minute session with me, today!
Corporate Wellness Program
Customized Holistic Nutrition Program
Utilizing a holistic approach, EpicLuv's executive lifestyle and wellness coaching delves into the root causes of one's physical, mental, spiritual, and/or emotional pain points to move them towards "conscious health." By focusing on all aspects of life and teaching individuals how to reconcile their pain points with their ultimate goals, we help you create a synergistic relationship between mind, body, and soul that is rooted in self-love, freedom, and purpose.
Our executive lifestyle and wellness coaching package includes 3-12 months of personalized, one-on-one coaching designed to engage you in behaviors that stretch you beyond our comfort zone. Along this journey, you will not only learn how to transcend the mindset and daily habits that are holding you and your teams back but also teach you how to create the lifestyle you have been dreaming of!
To get started, book your FREE 60-minute session, today!
Epic Mindset Transformation Program
Achieve compelling and meaningful life changes with this intensive breakthrough session! Through supercharged life coaching, we work directly with clients to identify their specific emotional roadblocks and personal development challenges to unveil the necessary changes required to achieve their personal and/or professional goals. Equally effective for individuals able to envision their dream life and articulate their goals as for those unsure of the direction they wish to take their lives, these personal breakthrough sessions enable us to work collaboratively on the personal changes and mindset shifts required to allow you to let go of that which holds you back, freeing you to live your best life!
To shift your beliefs and habits today, schedule your FREE 60-minute session!
Shamangelic Healing & Breathwork Sessions
During this two-hour in person session, we will address the issues that are currently present for you such as emotional wounds, physical health, past traumas, relationship concerns, spiritual insight/awakening, grief, self-sabotaging habits and behaviors or other life concerns.
The utilization of Shamanic tools, energy healing techniques, guided visualization, essential oils, sound therapy, and inuitive spirit guidance will be the foundation to facilitate the transformational healing and activation.
This is a tranformative inward journey that will reveal and release the stagnation energies, stories and blocks that have kept you from living your highest potential. It will leave you emopwerd and help you to release fears, open up your heart to love and reclaim your inner power! This is EpicLuv!
Each Shamangelic Healing Session will be customized and taylored to you and your healing. You will walk away with an intergarted approach and tools leaving you empowered and ready to step into the higher version of self!
Shifting density into lighter and brighter energy 
Pain into compassion 
Fear to Love 
Victim to reclamation of power and purpose