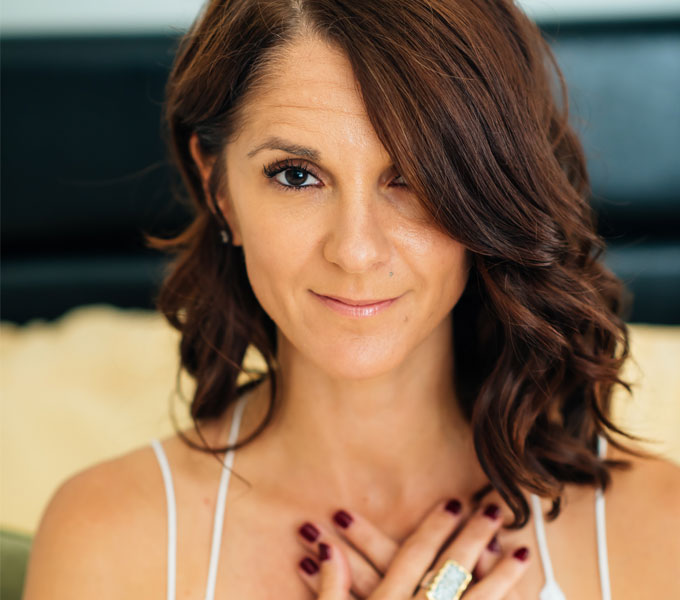 Epic Discovery Session
To cultivate your own self-love, freedom, and purpose, we must first identify your unique life goals and aspirations. Let's spend 1 hour together to unveil them!
Through a one-on-one session, we will explore how we can work together to achieve your goals. Using targeted questions and personal examination, we not only get know each other but also discover the roadblocks in your life that have stagnated your personal growth and are keeping you stuck in your current lifestyle. The first step in any successful coaching relationship is building trust and rapport and this session allows us to build a solid foundation for the Epic Strategy so you can become laser focused on your road to Epic Luv!
To get started, book your FREE 60 minute session with me, today!
Empower Your Employees
Corporate Wellness Program
Motivational Speaking
Designed to entice the audience into massive action by encouraging them to be proactive in creating the life they dream of, EpicLuv's motivational speaking shakes things up! By leaning into the audience and speaking directly to their intrinsic wants and needs, we offer practical action steps and tools to effectively motivate and guide people to take the necessary action required to achieve desired results. We help audience members break through their inner clutter to create a clear path and action plan to cultivate the life they long for.
Book a FREE 60-minute session with me, today! Let's work together on empowering your audience to CREATE an Epic Life!
"Cultivating Your Flow: Mind, Body, and Spirit." To lead an effective team, one must be able to bring out the best in people! This motivational course is designed to jump start your leadership team by teaching them how to establish a corporate culture that fosters growth, accountability, and team triumph! We teach management teams how to lead with passion, determination, and care, and show them how to help their employees to cultivate their own flow, to achieve both personal growth and business success.
Ready to lead a self-motivated, healthy, empowered team? Schedule your FREE 60-minute session and learn how we can get started on empowering your crew!
One-on-One Coaching Packages
Executive Lifestyle and Holistic Nutrition Coaching
Utilizing a holistic approach, EpicLuv's executive lifestyle and wellness coaching delves into the root causes of one's physical, mental, spiritual, and/or emotional pain points to move them towards "conscious health." By focusing on all aspects of life and teaching individuals how to reconcile their pain points with their ultimate goals, we help you create a synergistic relationship between mind, body, and soul that is rooted in self-love, freedom, and purpose.
Our executive lifestyle and wellness coaching package includes 3-12 months of personalized, one-on-one coaching designed to engage you in behaviors that stretch you beyond our comfort zone. Along this journey, you will not only learn how to transcend the mindset and daily habits that are holding you and your teams back but also teach you how to create the lifestyle you have been dreaming of!
To get started, book your FREE 60-minute session, today!
Mindset Transformation Program
Achieve compelling and meaningful life changes with this intensive breakthrough session! Through supercharged life coaching, we work directly with clients to identify their specific emotional roadblocks and personal development challenges to unveil the necessary changes required to achieve their personal and/or professional goals. Equally effective for individuals able to envision their dream life and articulate their goals as for those unsure of the direction they wish to take their lives, these personal breakthrough sessions enable us to work collaboratively on the personal changes and mindset shifts required to allow you to let go of that which holds you back, freeing you to live your best life!
To shift your beliefs and habits today, schedule your FREE 60-minute session!