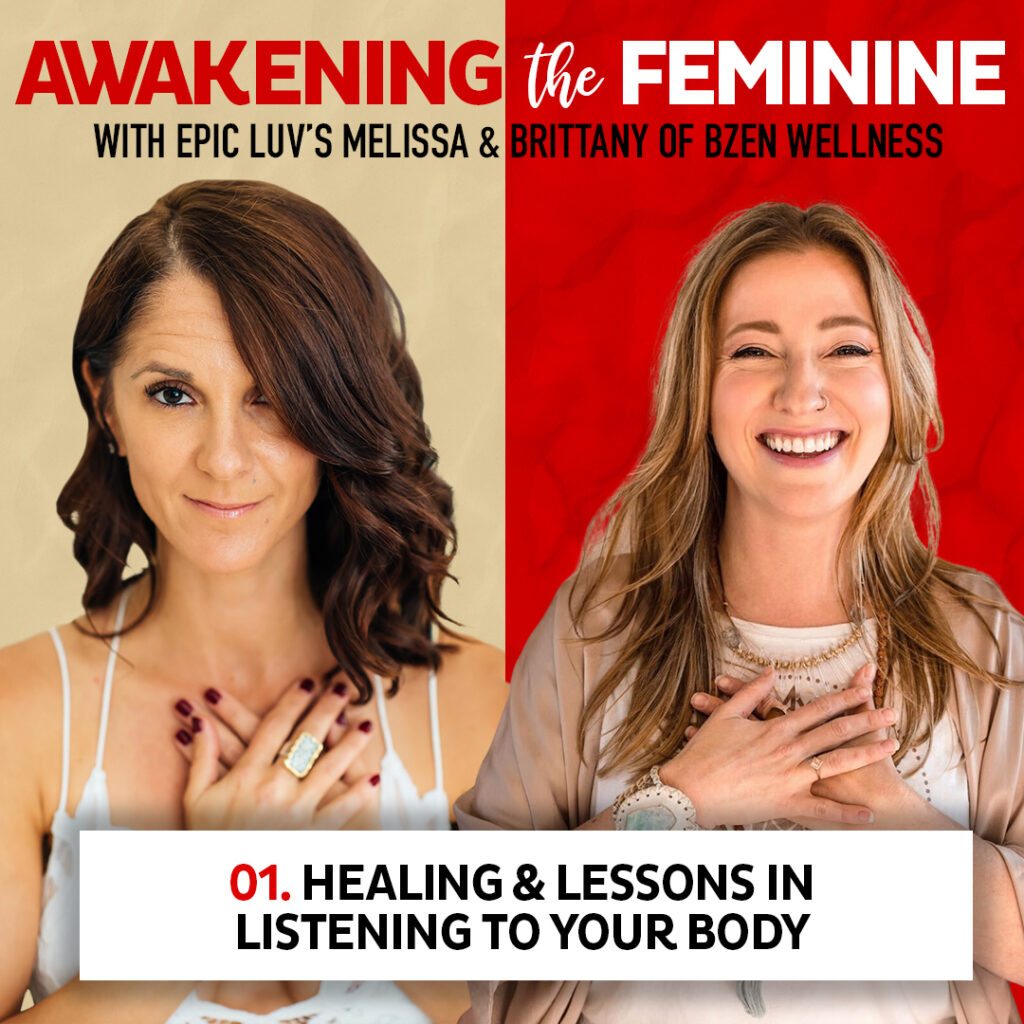 Healing & Lessons in Listening to Your Body
May 1, 2023
Join Melissa Blynn, host of Awakening the Feminine podcast, as she interviews Brittany Boersma, founder of BZen Wellness, about her transformative health journey.
From vocal cord nodules to heartburn, Brittany shares how she healed herself by making small changes to her lifestyle, focusing on gut health, and implementing self-care practices like yoga.
Learn how Brittany's journey led her to start BZen Wellness, a company dedicated to helping leaders transform through coaching, retreats, and energy medicine.
Don't miss this inspiring conversation about the power of coming back to self and awakening the feminine within.
---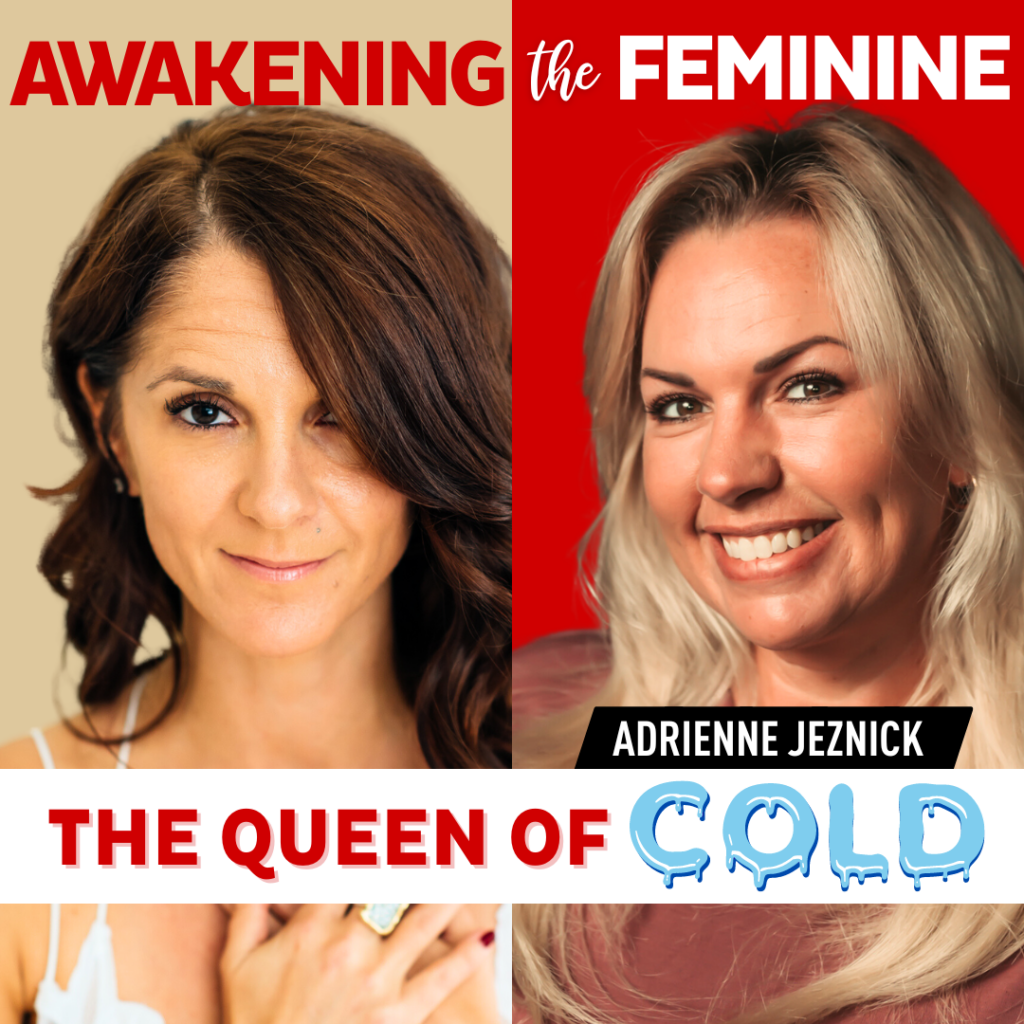 The Power of Cold Exposure Therapy: Ice Baths and Cold Plunge Explained
June 1, 2023
Welcome to the Awakening Feminine Podcast, the space where we delve into unconventional paths towards personal development and empowerment. In this episode, we feature the remarkable Adrienne Jezick, co-founder of Morozko Forge and architect of the Morozko Method.
Join us on a journey as we probe into the sphere of embracing unconventional and uncomfortable practices for personal transformation.
Adrienne narrates her personal triumph over three supposedly incurable autoimmune disorders, and how she found her cure through the practice of Cold Exposure Therapy. Uncover the life-altering force of the Morozko Method and understand how welcoming discomfort through practices such as ice baths can pave the way to significant transformation. Don't let go of the chance to be a part of this empowering discourse!