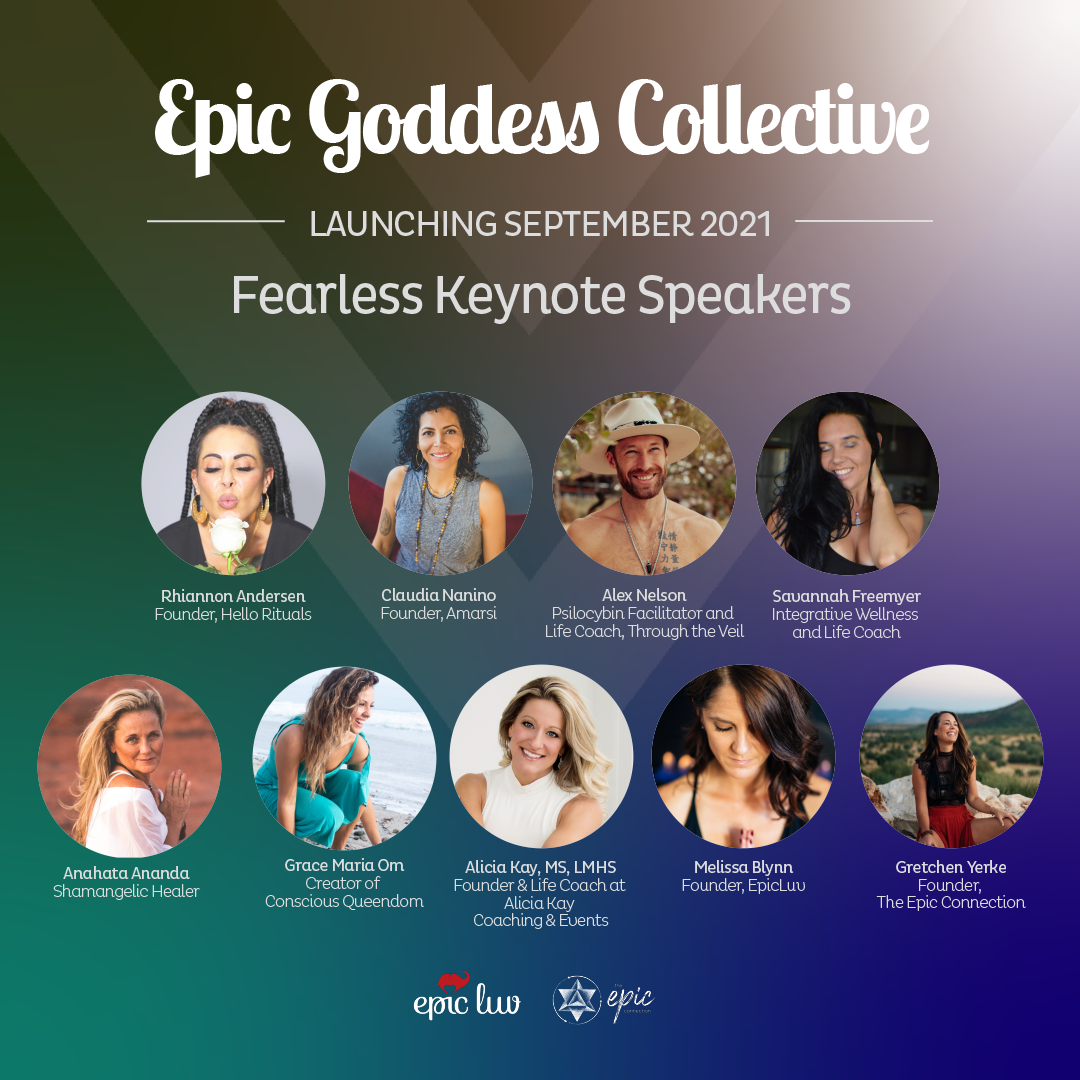 Courageously coming in to self.
Know yourself.
Feel your power.
Transform your world.
Join today for only $99 per month or 12 months for $988
Included in the Epic Goddess Collective 12-Month Program:
Once a month Keynote Speakers
on selected topics including worksheets and resources.
Once a month Epic Integration Call
with Melissa & Gretchen including monthly action steps and challenges.
The Great Inclusion Private Online Group
for continuous support and integration.
Weekly Rooted in Rituals LIVE
to anchor you in Sovereignty.