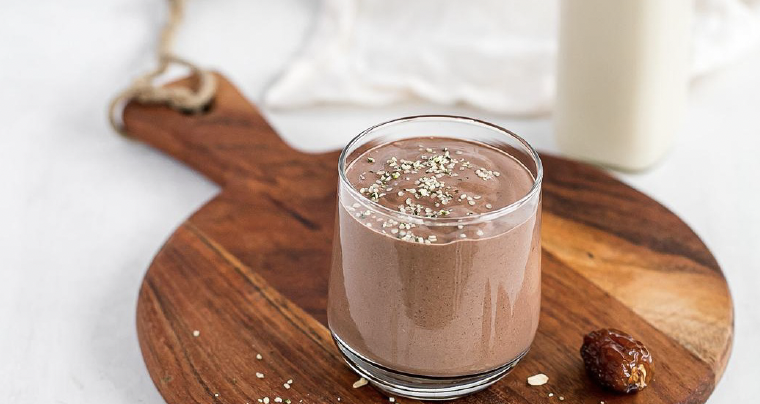 Ingredients
2 cups Unsweetened Almond Milk
1/2 cup Unsweetened Coconut Yogurt
2 tbsps Chia Seeds
1/4 cup Hemp Seeds
2 tbsps Cocoa Powder
1 cup Frozen Cherries
1/4 cup Pitted Dates
Directions
Place all ingredients in a blender and blend until smooth. Pour into a glass and enjoy!
Notes
More flavor: Add a pinch of cinnamon.
Pitted Dates: One serving is equal to approximately two to three dates.
Gluten-Free: Use gluten-free oats.
Dairy-Free: Use coconut yogurt instead.
Nut-Free: Use coconut or oat milk instead of almond milk.
Make it Vegan: Use vegan yogurt.
Join the Epic Gut Cleanse!
Our next Epic Gut Cleanse challenge kicks off March 14th!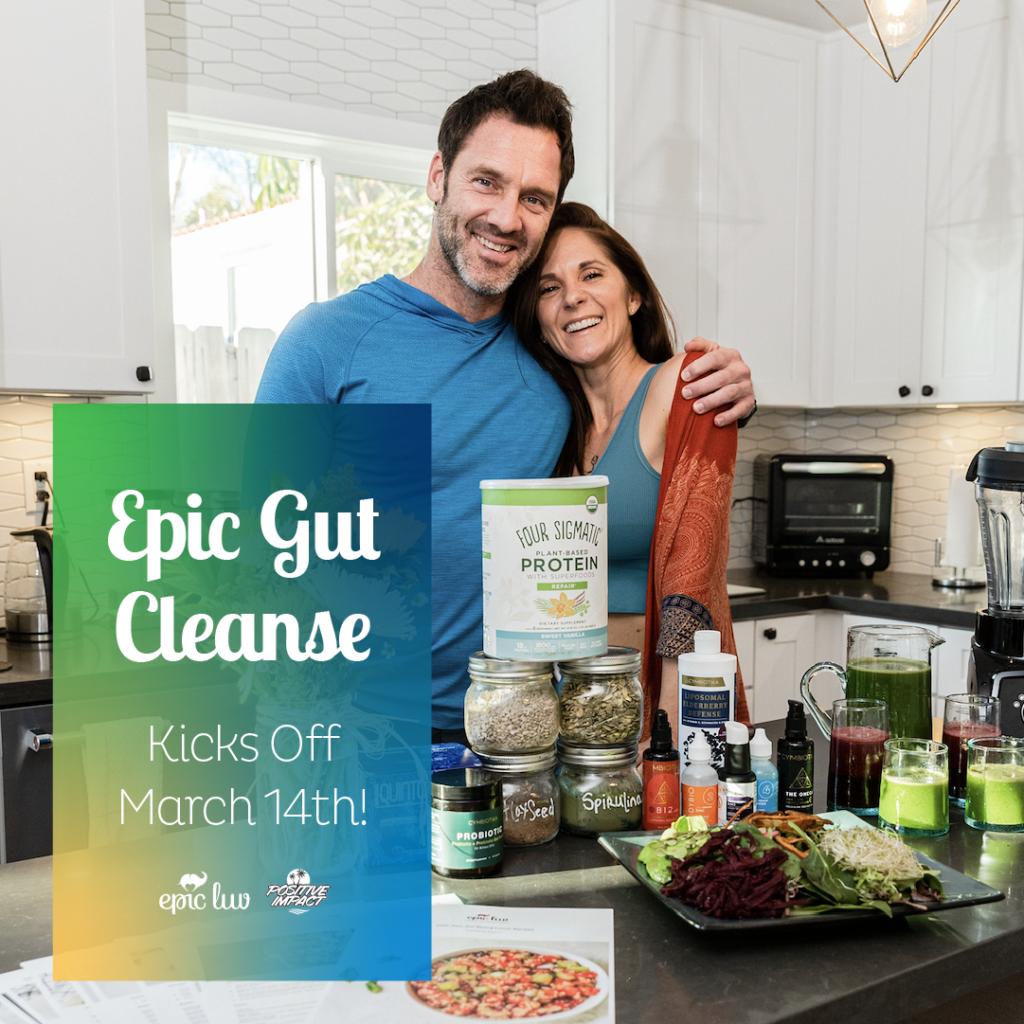 It takes 21 days to make or break a habit. During this program you will remove major toxins, add in nutritionally beneficial foods and supplements, and jump start your body back into living in a state of balance.
Join the challenge today for access to:
12 NEW Clean Gut Approved Recipes
7 NEW Smoothie Recipes
NEW High Quality Supplements List
Weekly Zoom Calls for Support and Accountability
18 On-Demand Cooking Videos
Food Do's and Don'ts List + Tips
12 Hour Deep Detox & Level Up Worksheets