Ingredients
1 cup Extra Virgin Olive Oil
2 Lemon (juiced)
1/2 tsp Sea Salt
1 tsp Dijon Mustard
6 oz Tofu (extra firm, pressed dry, cubed)
2 Zucchini
2 cups Corn (cooked)
Directions
In a bowl, combine the olive oil, lemon juice and mustard. Add the tofu and marinate for at least 10 minutes.
Use a peeler to slice the zucchini into thin strips.
Arrange the zucchini and corn on a serving plate. Remove the tofu from the lemon vinaigrette and crumble over top. Drizzle your desired amount of leftover lemon marinade over top as a dressing. Enjoy!
Notes
Leftovers: Refrigerate in an airtight container for up to five days.
More Flavor: Grill corn on the cob until tender and slightly charred. Slice the kernals off the cob into the
salad.
Additional Toppings: Top with red pepper flakes, fresh herbs, red onion, black pepper, chickpeas or chicken breast.
No Tofu: Use feta or goat cheese instead.
Are you looking for nutritional support?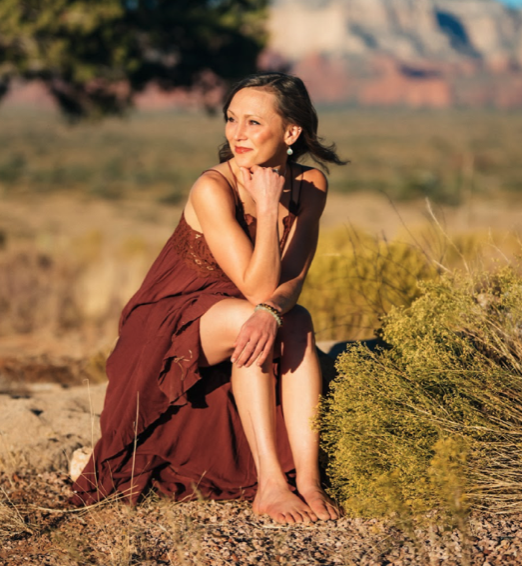 Are you looking for more support, accountability, or education around nutrition and healthy eating? EpicLuv's Registered Nurse, Sara Ferreri, is a simple phone call away! Her passion is to help clients heal from the root cause of physical ailments by addressing their nutrition, gut health, and lifestyle choices; as well as mental, emotional, and spiritual wellbeing.
Click the button below to schedule a call free 30-minute call today if you want to simply talk through your challenges and see what kind of custom plan we can build together!