10 ingredients | 15 minutes | 2 servings
Ingredients:
1 tbsp Rice Vinegar
1 tbsp Tamari
1 1/2 tbsps Sesame Oil (divided)
8 ozs Salmon Fillet (skin on)
2 cups Mixed Greens
1/2 Cucumber (medium, sliced)
1 1/2 cups Frozen Edamame (thawed)
1/4 cup Radishes (sliced)
2 stalks Green Onion (chopped)
2 tsps Sesame Seeds (optional, for garnish)
Directions:
Add the rice vinegar, tamari, and 2/3 of the sesame oil to a jar or small bowl. Whisk or shake to combine.
Heat a large pan over medium heat. Once hot, add the remaining oil. Place the salmon in the pan skin-side down, cooking for about three to five minutes or until the skin is crispy. Flip the salmon and cook for one minute or until cooked to your desired doneness. Remove and set aside to cool.
Place the greens on a serving dish. Top with the salmon, then place the cucumber, edamame, and radishes around it.
Add the dressing, green onions, and sesame seeds, if desired. Enjoy!
---
Are you looking for nutritional support?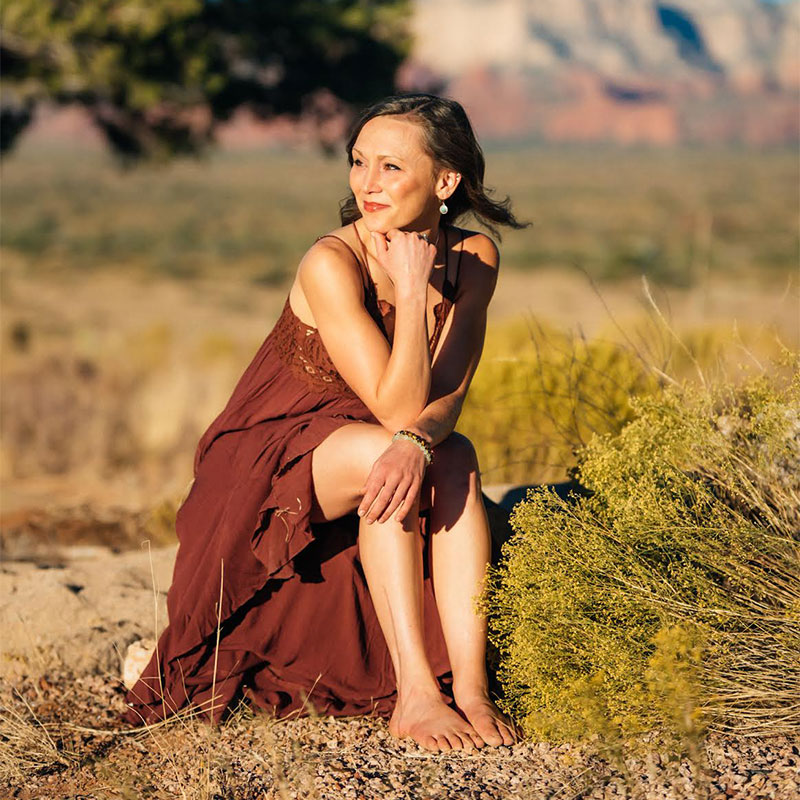 Are you looking for more support, accountability, or education about nutrition and healthy eating?
EpicLuv's Registered Nurse, Sara Ferreri, is a simple phone call away! Her passion is to help clients heal from the root cause of physical ailments by addressing their nutrition, gut health, and lifestyle choices; as well as mental, emotional, and spiritual well-being.
Click the button below to schedule a call free 30-minute call today if you want to simply talk through your challenges and see what kind of custom plan we can build together!