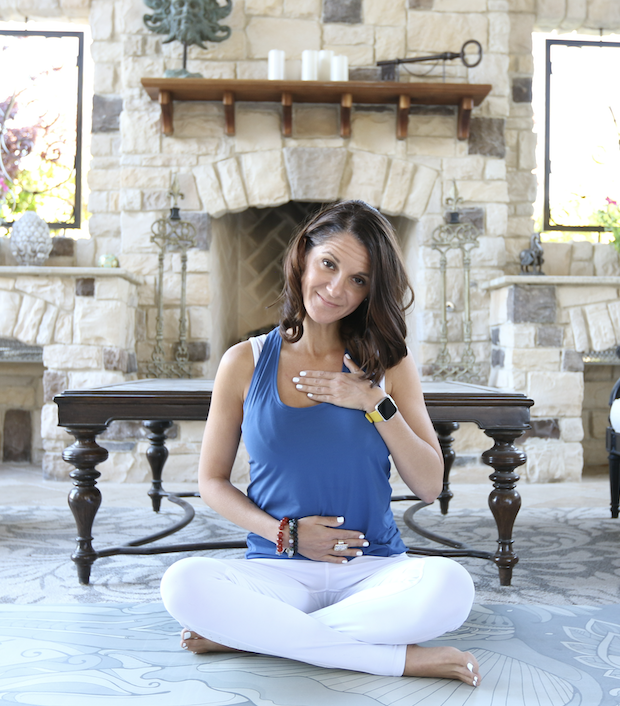 According to a survey by the American Psychological Association, 38 percent of people said their stress level increases during the holidays. What? During the most wonderful time of year?!
Holiday stress can surface from so many diverse circumstances. While 2020 has given us enough stress and worry to last a lifetime, going into the Holidays, some of the traditional stressors still remain:
The happiness trap: high expectations from family and friends to just put on a smiling face and be jolly.
Financial obligations: cooking a meal for 15 at Thanksgiving isn't cheap and don't get us started on your kids' wish list for Christmas.
Forced family interaction: there's a reason that you don't hang out with your sister / mother / cousins / aunts during the rest of the year, but for the Holidays, you are obligated to sit in the same room and be cordial. The only silver lining to the pandemic may be that you have a simple reason that you can't (don't want to) attend this year's party.
Reminder of loss: The memory of lost loved ones who aren't with you to enjoy the special holiday moments can be incredibly painful…and yes, stressful.
The first step to take control of Holiday (and any time of the year) stress is to breathe. Literally, as simple as that. By telling your body to slow down and breathe, it has no choice but to relax. 
Breathing deeply for 20 to 30 minutes each day will reduce anxiety and reduce stress. Deep breathing increases the supply of oxygen to your brain and stimulates the parasympathetic nervous system, which promotes a state of calmness. Breathing techniques help you feel connected to your body and bring your awareness away from the worries in your head and quiets your mind. (The American Institute of Stress)
Try This Simple Deep Breathing Exercise
Deep breathing is easy to do and very relaxing. Try this basic exercise anytime you need to relax or relieve stress:
Sit or lie flat in a comfortable position.


Put one hand on your belly just below your ribs and the other hand on your chest.


Take a deep breath in through your nose, and let your belly push your hand out. Your chest should not move.


Breathe out through pursed lips as if you were whistling. Feel the hand on your belly go in, and use it to push all the air out.


Do this breathing 3 to 10 times. Take your time with each breath.


Notice how you feel at the end of the exercise.
The Practice of Deep Breathing is designed to effectively combat stress. In order to do this, we need to activate the body's natural relaxation response. The relaxation response is a physical state of deep rest that changes the physical and emotional responses to stress (e.g., decreases in heart rate, blood pressure, rate of breathing, and muscle tension).
I would suggest you start practicing deep breathing now – don't wait until the Holiday stress has become too much and boils over. Get in the habit now. Set a calendar invite or set an alarm on your phone and making deep breathing practices throughout the day (and the Holiday season) a priority. 
Need help navigating your self-care goals and putting yourself first this Holiday season? Let's jump on a free 1 hour Discovery Session. Book your free session today here.

With EpicLuv,
Melissa