Download this recipe card here.
Ingredients
1 Apple (medium / diced)
1/4 cup Red Onion (diced)
1/2 cup Dried Unsweetened Cranberries
1/4 cup Pumpkin Seeds
1 tsp Celery Salt
4 cups Napa Cabbage (finely sliced)
2 tbsps Avocado Oil
1 tbsp Apple Cider Vinegar
2 cups Chickpeas (cooked, drained, rinsed)
Directions
Combine all ingredients in a large bowl and toss until well combined. Divide onto plates and enjoy!
Notes
Leftovers
Refrigerate in an airtight container for up to four days.

Serving Size
One serving is approximately 1 1/2 cup

More Flavor
Add ground mustard.
Join the Epic Gut Cleanse!
Our next Epic Gut Cleanse challenge kicks off March 14th!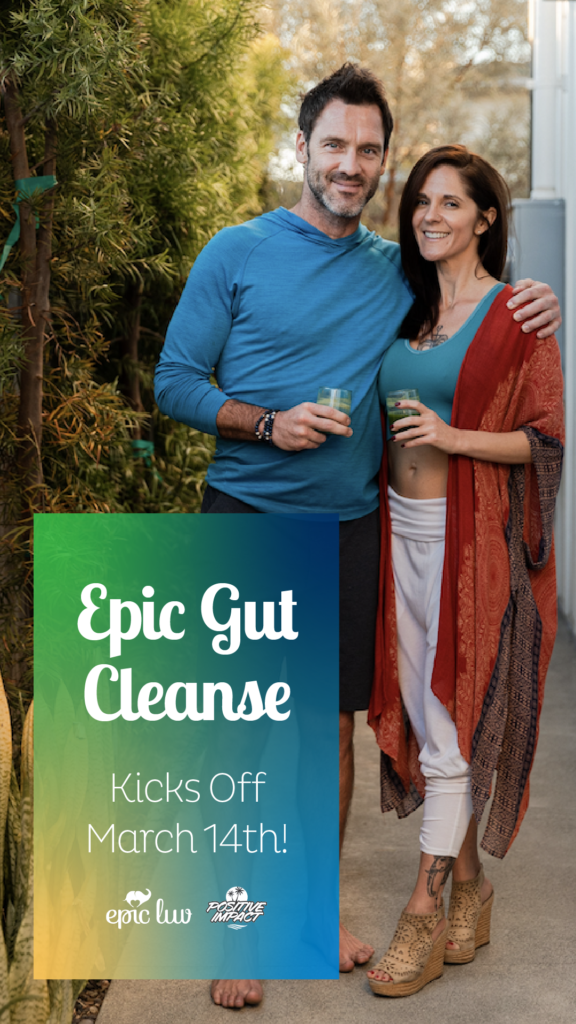 It takes 21 days to make or break a habit. During this program you will remove major toxins, add in nutritionally beneficial foods and supplements, and jump start your body back into living in a state of balance.
Join the challenge today for access to:
12 NEW Clean Gut Approved Recipes
7 NEW Smoothie Recipes
NEW High Quality Supplements List
Weekly Zoom Calls for Support and Accountability
18 On-Demand Cooking Videos
Food Do's and Don'ts List + Tips
12 Hour Deep Detox & Level Up Worksheets